Post-Install KPI Driven
We understand that the user journey only begins at the install. We focus 100% of our campaigns on the metrics that truly matter to you- whether that be a level complete, registration event, subscription or even return on ad spend.
Fraud Prevention
Rest assured that with App Muptiple you will never pay for a fake user, incentivized action or bot activity ever. We take fraud extremely seriously and proactively look for signals that lead to misleading metrics from the start of the campaign using our proprietary analytics platform.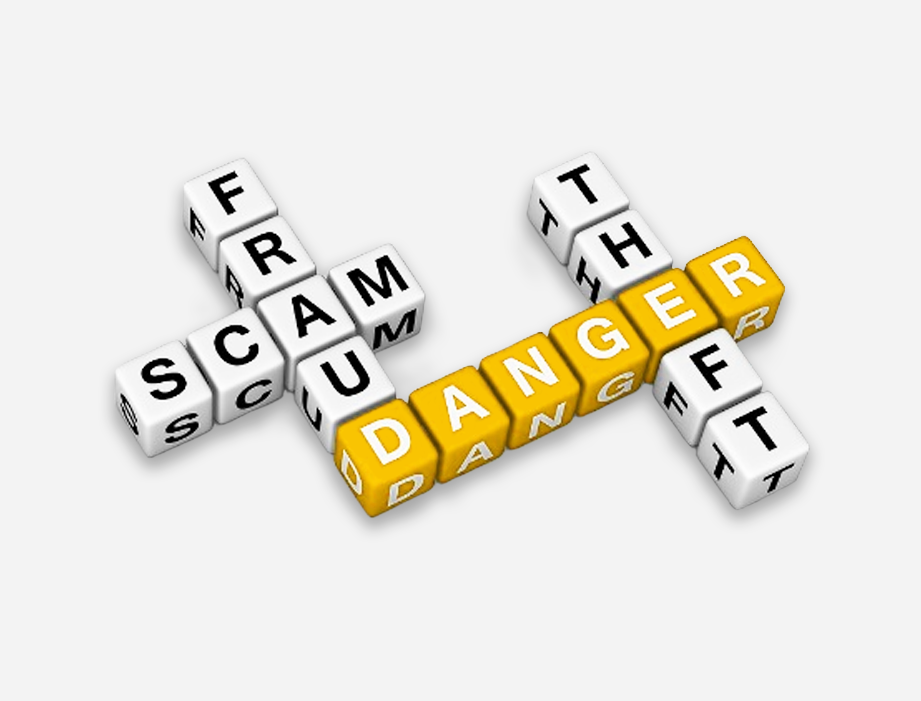 Global Scale
We know that each client's goal is unique to their product. That said, driving results is much more compelling in combination with large scale execution. App Muptiple aggregates every type of mobile inventory in the world in order to drive the best results at scale on a global level.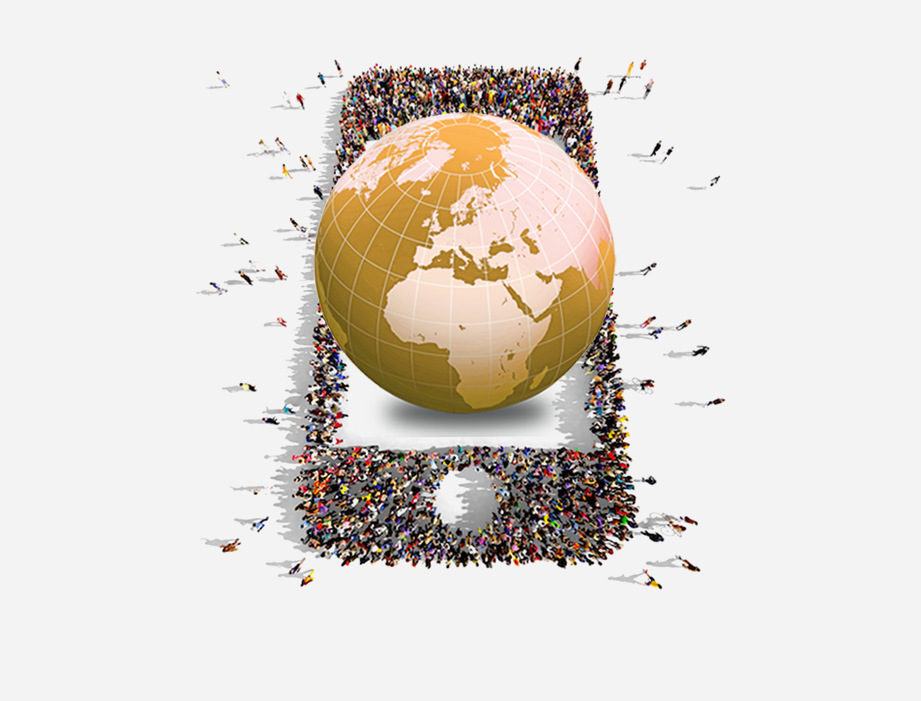 Trust & Efficiency
App Muptiple knows that time is tight for user acquisition managers in today's fast paced and competitive ecosystem. Our promise is to never take that for granted and provide you with responsible and proactive budget management with the deepest industry expertise out there.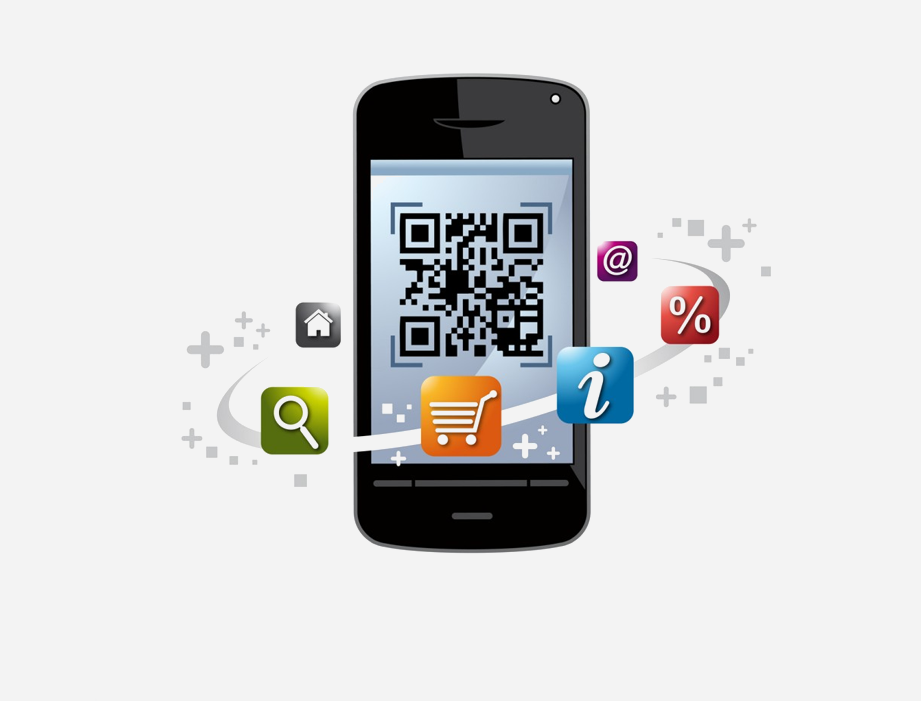 Industry Expertise
Founded by mobile ad tech veterans, our team of mobile acquisition experts aided in building user bases of the largest apps in the iOS and Google Play stores; driving tens of millions of non incent quality users over the years.